Sa, Ta, Na, Ma
Birth, life, death, rebirth
The beautiful mantra of the Kirtan Kriya. On the eve of this year's fall equinox, I have repeatedly been drawn to this meditation as a source of balance, strength and comfort. As this world turns and the trees begin to lose their leaves, I am also in my own time of loss and so I begin this circle at the end.
Death: Standing on the edge of autumn we are all peering down, looking at the quiet, dark, solitude of winter ahead of us. In my own heart I feel all too recently death in the most basic of understanding, the loss of a loved one. When adjectives fail to describe the feelings of grief, the sun seems like hundreds of years away. Each of us have felt this pain, this heart ache. Even as I curse the darkness at times, my perception of the world begins to adjust to the lack of light, I begin to see something: A quiet, secluded lake high in the alpine peaks, where only the whisper of an occasional breeze moves anything around it. In this scene, which I recognize as my grief, the lake's reflection I realize is not death, as expected, but love. The love I carry for those I've lost. That even in the quiet heartbreak I feel, death is just as much part of the natural circle and it is interconnected to all we love. The depth of our grief is only a solemn reminder the extent to which we have loved.  And so as hard as it is to accept it, through death may we find peace.
Rebirth: Even on the edge of falling into the darkest part of the year we are all held comforted by the thought that there will be spring on the other side. As natural as those grieving want to be curled up in our beds for days on end, it is just as natural for us to eventually get up again. We will go to work again, laugh and smile again, and maybe even feel peace again, if just for a moment to begin with. The world naturally opens her arms up to us to find connections, remind us that we are not alone on this journey. Every single one of us have had to be reborn at some point and some situations ask for multiple rebirths before we are really strong enough to live fully. We have to shed layers and old ideas left in death and move ahead with new understanding of this world. Through rebirth may we find peace.
Life: The easiest place to find love. Where joy, happiness, family and friendships grow strong. Where we dance and live and celebrate the true blessing it is to be alive. When a loved one's smile is just a hug away, life is true bliss. Yet here we also find confusion, loneliness, anxiety, anger and depression. We can find ourselves feeling so separate from others, from our life purposes, goals, dreams. As we become more and more overwhelmed life can become a moment to moment struggle for a will to live. Life, now the hardest place to find love. However, my mom once told me, life is not fair, life is not unfair, life is life. We can see life in pure positive light and in absolute depression but the reality is that it is all just part of the cycle, neither good nor bad, yet how amazing is it we have the consciousness to experience this rhythm. Through life may we find peace.
Birth: We are all children of mother earth. Our minds, bodies and souls are completely supported by a force capable of growing the biggest of dreams. We can create anything if we know how to focus our energy into action. Yet, having the world at our fingertips is a powerful notion and can be downright terrifying at times. We can be so overwhelmed with the idea of what we are doing with our lives, our careers, relationships and families we sometimes lose the magical power of creation to stress, anxiety and depression. What if it isn't so much about what we do in this world? Just to do something for the sake of doing it can leave you feeling empty. And it isn't even so much as finding happiness in life, as life is a complete combination of good and bad and there is no guarantee we are going to be happy at all. So, what if instead, we focus on finding meaning in life, true heart and soul meaning. To give worth and a purpose to ourselves. We will be more readily available for things like happiness if we find what it is that makes this life worth living in the first place. Through birth may we find peace, and meaning.
As I have come to know it, the energy in this universe is never created nor destroyed. We are on this journey together brothers and sisters, those with us today and those we have lost, all of this energy moving together through the cycles. In that rhythm may we find peace.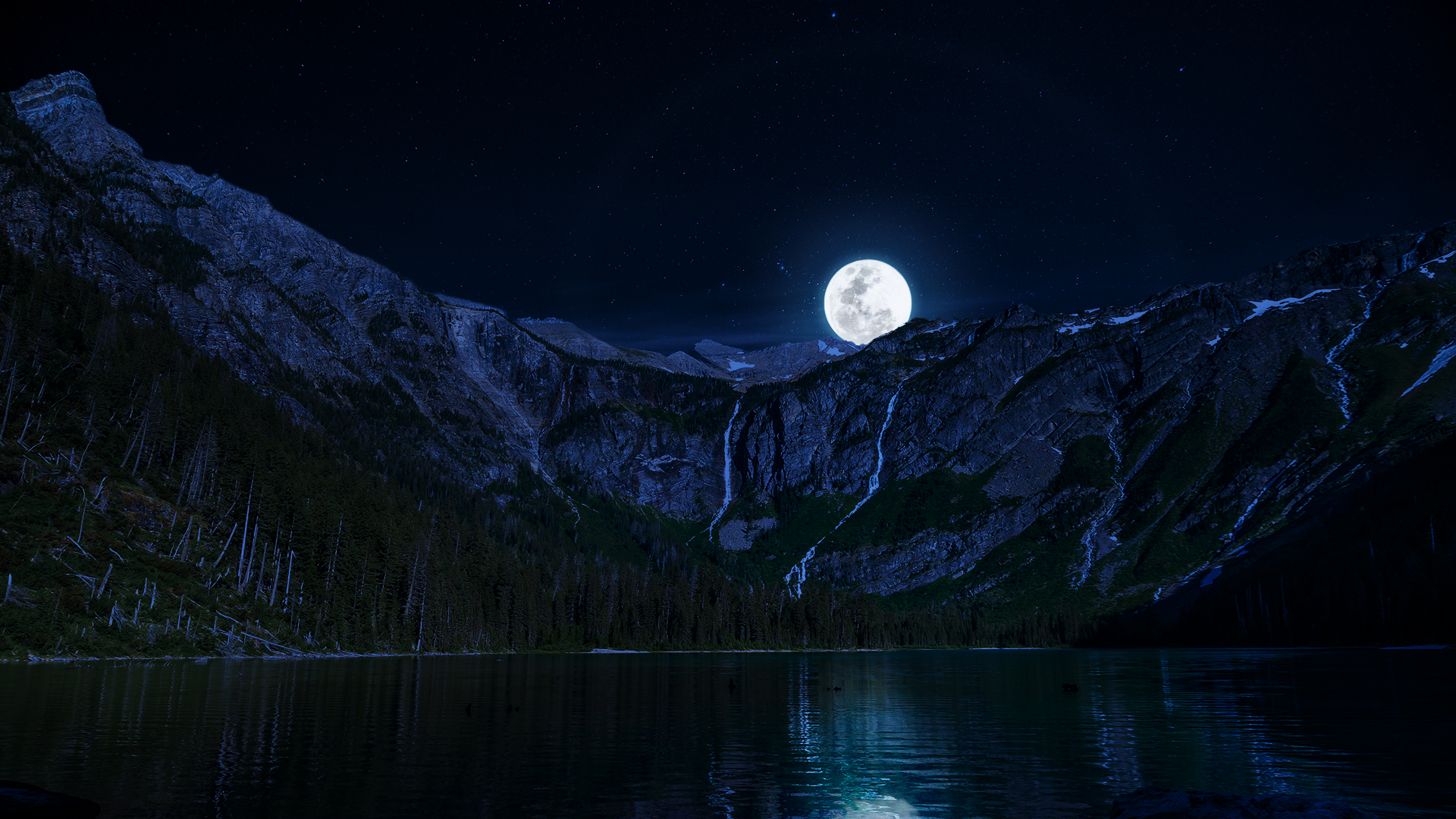 *Dedicated to my sister Sarah Allbrandt, my love for you will forever remain in the stillness of my heart.